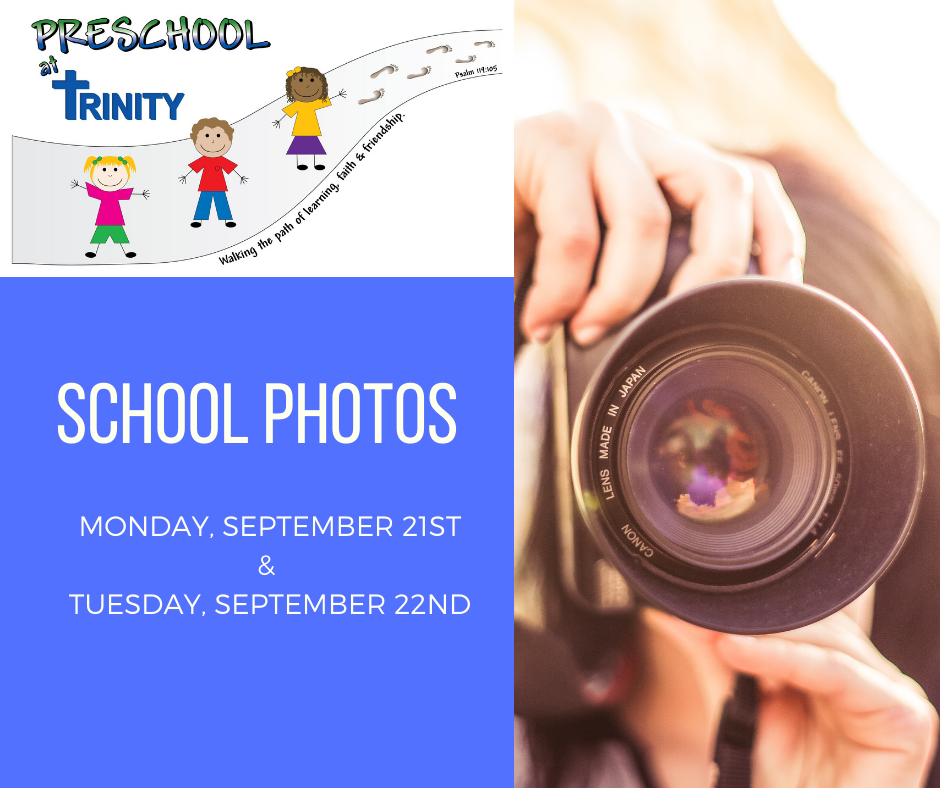 We will have a photographer here this coming MONDAY, SEPTEMBER 22ND & TUESDAY, SEPTEMBER 23RD for individual and class photos! Heather Miller will be here right away in the morning at 8:30 am to do photos so that way your child is clean, tidy and photo ready.
If you would like to purchase photos, please download and print the photo order form below.
Forms will also be available on Monday and Tuesday mornings at drop off for your convenience.